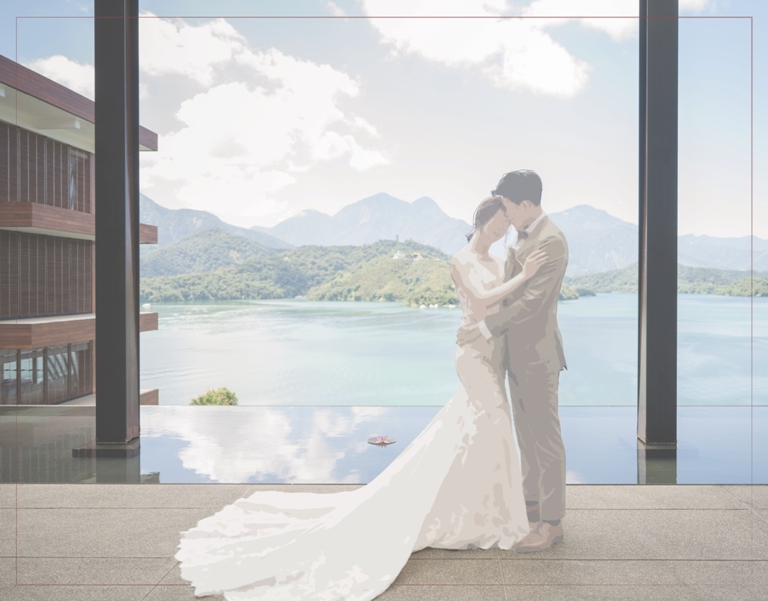 Being one of the most desirable destination wedding hotels in Taiwan,
The Lalu Sun Moon Lake is a gorgeous place with picturesque surroundings and outstanding service
that will make your dream wedding come true.
This year, we will present an intimate bridal show with limited guests which tailored to your needs.
In the event, our experienced wedding planners will guide you through the walking tour to the most popular wedding venues in the hotel.
The romantic settings and the interactive stage play will give you inspirations to hash out the next phase of your wedding plan.
Join us for the ultimate wedding planning experience!
【Bridal Show】
Date:Apr 17, 2021 (Sat.)
Times:02:00 p.m. – 08:30 p.m.
Entries fee:NT$ 1,200 / per person
Reservation:http://bit.ly/lalubridalshow
Phone:+886-49-2856577
*The closing date for entries and fees will be Apr 15, 2021
*The number of attendees is limited to 30 couples on a first come first served basis.